"Let No One Despise Your Youth, But Be An Example To The Believers, In word, In Conduct, In Love, In Spirit, In Faith, In Purity." 1 Timothy 4:12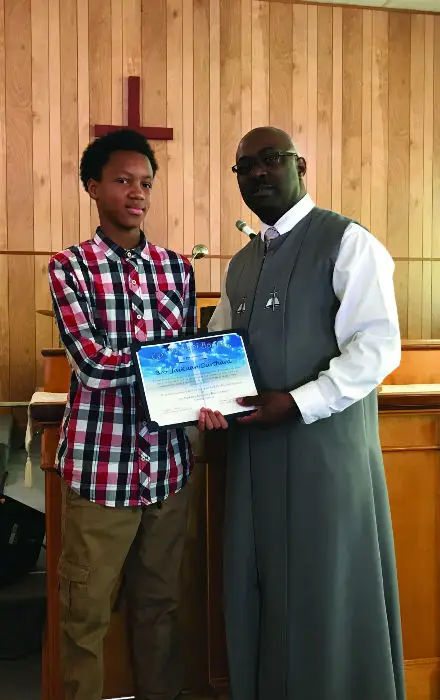 Ministries

Culinary Ministry - To support the various other ministries throught the church by displaying a hunger for God and a craving to serve people. We strive to feed the Kingdom by providing excellent quality food and service. Our goal is for everyone (staff, members, and guests) to experience Christian fellowship while enjoying a great meal.

Greeter Ministry - Members of the Greeter Ministry are present at each entrance of the church and inside the sanctuary to greet members and guests alike, and making them feel welcome.

Missions Ministry - Dedicated to ministering to both members and non-members of the church. Provides spiritual nurturing and meals where needed.

Mother's Ministry - The Mother's Ministry provides guidance, counsel, and advice to the young women within the church.

Music Ministry - The choirs within the music ministry provide sacred Christian music during worship services, funerals, and other events.

New Membership - New Membership provides orientation and training regarding the beliefs and practices of New Beginning Missionary Baptist Church.

Usher Ministry - The Usher Ministry meets, greets, and seats our members and guests as they enter the sanctuary. Their objective is to ensure that each person who enters God's house feels peace, joy, and happiness.

Women's Ministry - The Women's Ministry is provides a fellowship for Christian women with emphasis on increasing spiritual growth.

Youth Ministry - The Youth Ministry is committed to identifying and addressing the needs of our youth.